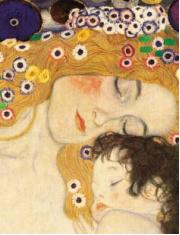 Special attention to the care and welcome of mother and baby is a long-standing tradition at the "Citadel of Charity". Our goal is to offer a comfortable environment that caters to women's needs so they can give birth in peace and understanding, alongside their partner or friend.
Childbirth is seen as a natural process in line with the couple's social, religious, emotional and psychological expectations.
You will receive neonatal care for as long as feasible during childbirth, including the option of analgesia if you choose to give birth through a vaginal delivery after a caesarean section.
Furthermore, water births have been available since 2011.
For certain special areas, the Paediatric ward is the regional and national reference point.
The on-call paediatric and obstetric service at the mother and baby unit is provided 24/7 by two specialists.
The doctor and nursing anaesthesiologist staff are always present at the hospital to perform an emergency caesarean section if necessary.
Since 2004, the entire in-patient process has been certified under UNI EN ISO 9001:2000